Metacommerce came through to the final of the Yandex.Market "New Retail" contest
The GoTech ARENA forum was held on November 20 in Moscow, during which more than 300 technology companies presented their solutions to the investors and corporations.
Applications for participation in the New Retail nomination were sent by 144 companies and development teams that create the future of retail technologies. The 30 semifinalists were chosen by the competition team and each of them had an interview with the Yandex experts. 17 finalists worked out the possibility of launching of pilot projects and receiving investments and performed on the GoTech ARENA forum stage.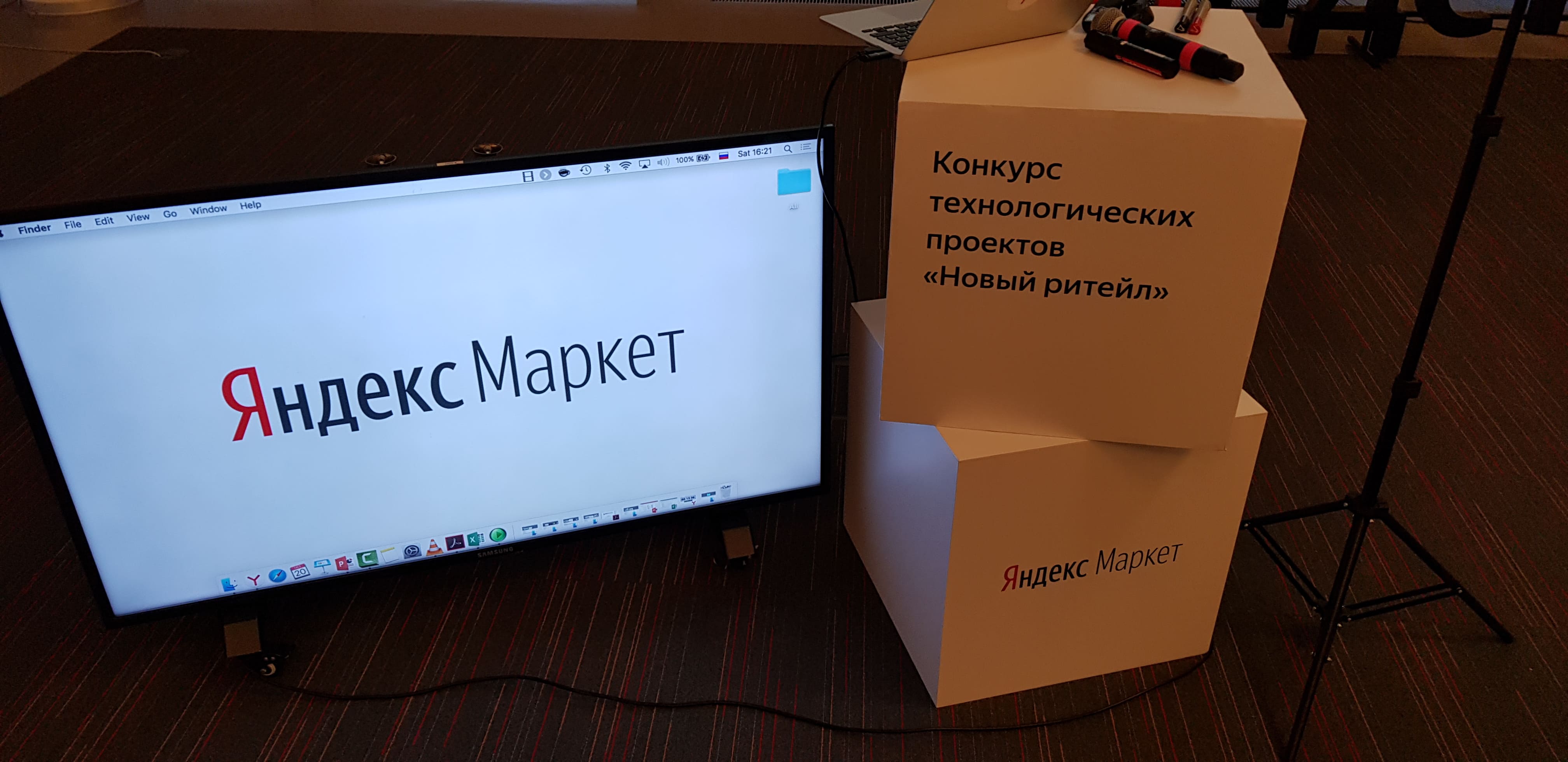 Solutions of the finalists included technologies for autonomous shops, robot automation warehouses, speeding up the loading and delivery of content from online shops, etc. Metacommerce introduced the technology of multi-channel market monitoring and competitor assortment analysis.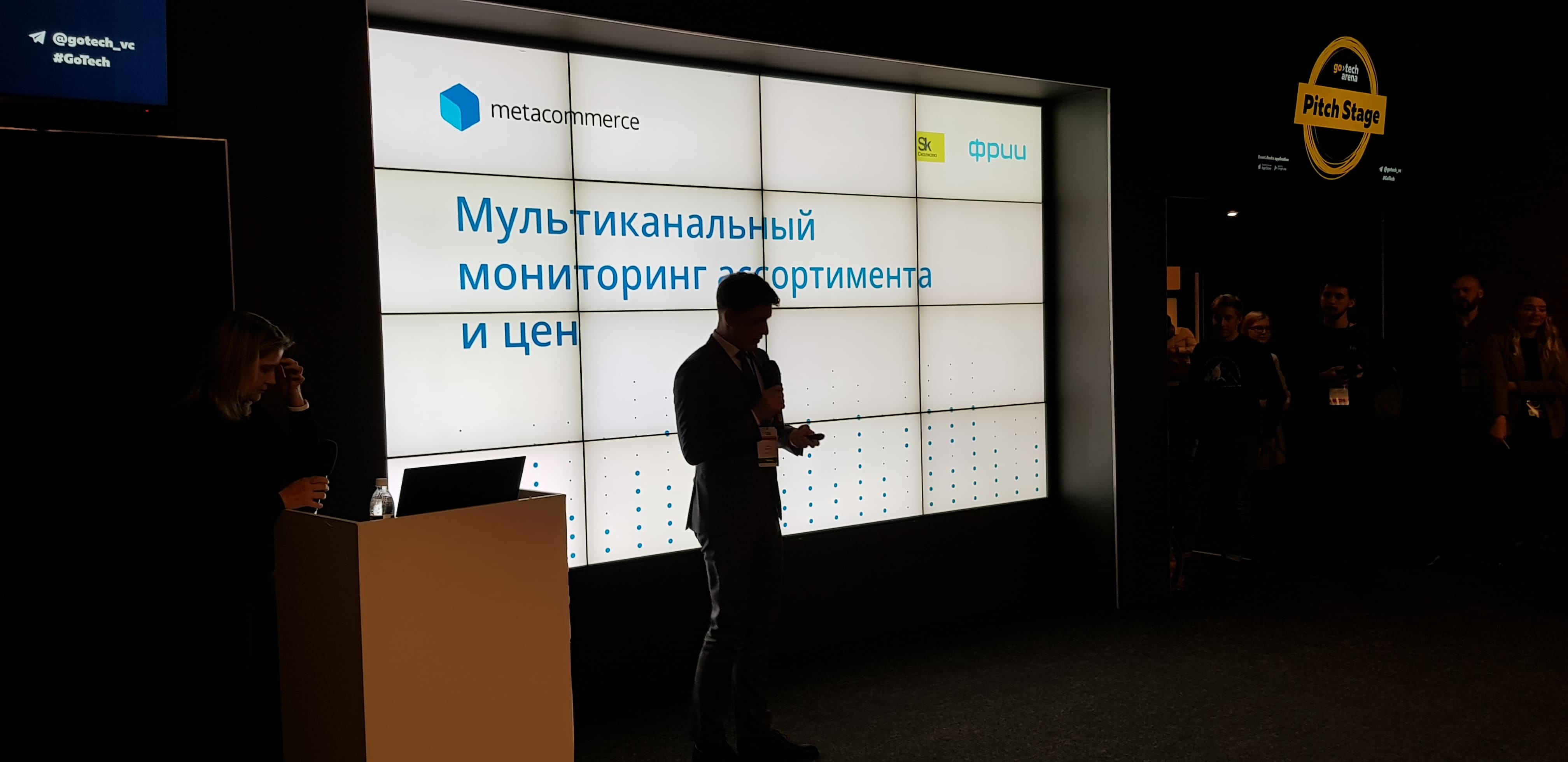 In total, the forum visited more than 1,000 representatives of startups, investors, corporations and media from 15 countries of the world.